I have plenty of eggs for sale! Probably hundreds. I'm not going to try to keep up-to-date photos here of all of them. Contact me, give me an idea what style, theme, and colors you like, and I will send you some suggestions.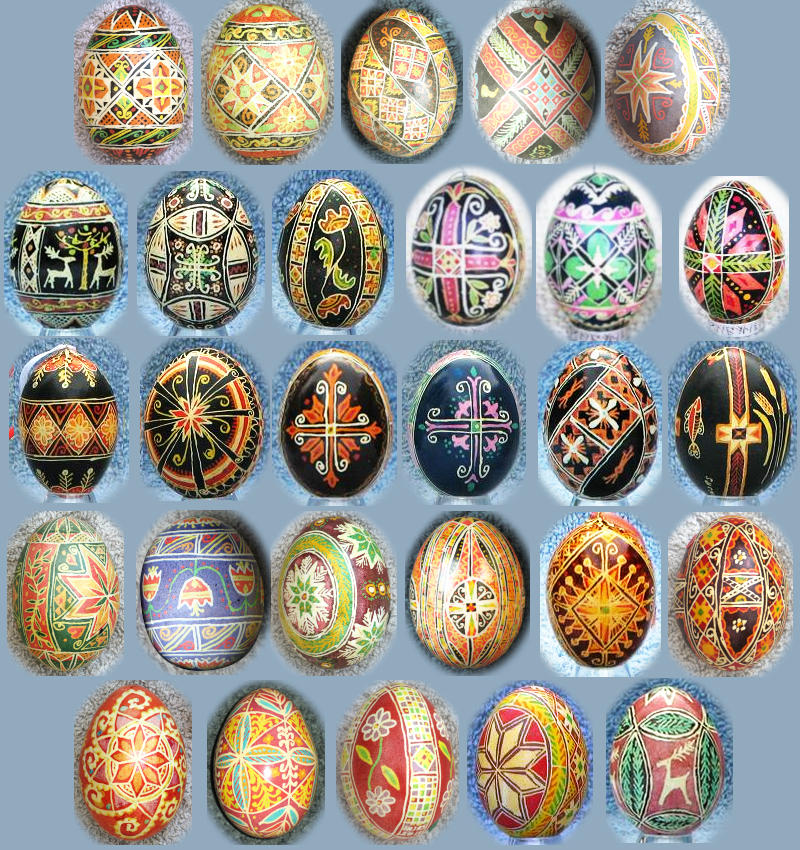 I take custom orders.
Most chicken eggs are around $25-$30.
I can add a ribbon to any egg, for hanging.